With Thanksgiving around the corner, we're all thinking about what we're thankful for. We often think about the big things like loved ones, good health, and good fortune, but what about the small things in life that we casually forget about? We asked people to tell us about the small things they are thankful for any day of the week.
1) Finding Money in Your Pocket
Don't you just love putting your hand into your pocket and finding some extra cash? It's like finding buried treasure. Now you have a little something extra to brighten up your day. Be sure to treat yourself well to some lunch.
2) A Good Night's Rest
Who are you kidding? Don't you just love that magical feeling of waking up and feeling so refreshed like you're on a cloud? Be thankful that you feel so well rested. Good sleep is hard to come by these days.
3) The Barista Who Memorized Your Order 
No one in the morning understands you like the barista. You can always count on that coffee with two sugars and skim milk. Also let's be honest, that coffee gets you through your day. Where would you be without him?
4) GPS Navigation
Instead of driving in circles all day or asking some random stranger, you can drive to where you need to go without looking clueless. Not only has it you saved time, but also it has saved you from getting lost and being in the middle of nowhere.
5) Good Hair Days
Having a good hair day just makes your day that much better. It's almost as if you're a movie star. Your great hair makes you feel more attractive and more confident. Admit it.
6) Being Able to Google Anything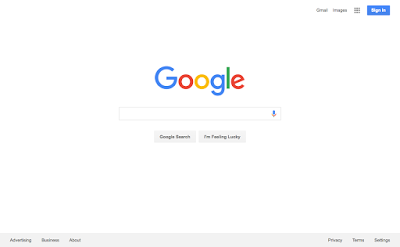 Have a question? Chances are that Google has the answer. You can search anything on the Internet these days even those questions you don't want to be judged for. The options are endless.
7) Making the Train Right Before It Closes
We've all had that rush of adrenaline where we've ran to the train platform and caught the train with a second to spare. We're just too fast for it.
8) A Good Book
There's something about not being able to put down a good book that is just so rewarding. It's like you are part of another universe.
9) The Opportunity to Embrace Your Inner Child
There's just something so refreshing and fun about embracing your inner childish side. It's not shown that often to most people, but when it is, it's just the best feeling.
Life is so short. So you should take the time to be thankful for the little things in life. At the
Law
Office of Inna Fershteyn
, we are thankful for all of our wonderful clients and their loyalty for
the past 18 years. We want to wish you and your loved ones a Happy Thanksgiving! To hear
more about our services, please call us at (718) 333-2394 or visit our website,
BrooklynTrustandWill.com