In this ebook, Top NY Medicaid Fraud Attorney explains what you need to know about protecting yourself if you receive a letter from the HRA indicating that you are under investigation. This easy-to-read ebook will help you understand your rights, advise your next steps after receiving the letter, explain why you may be under investigation in the first place, and lay out the possible outcomes of such an investigation.
We're proud to say that this ebook has been recognized by clients and fellow attorneys as the most comprehensive guide of its kind.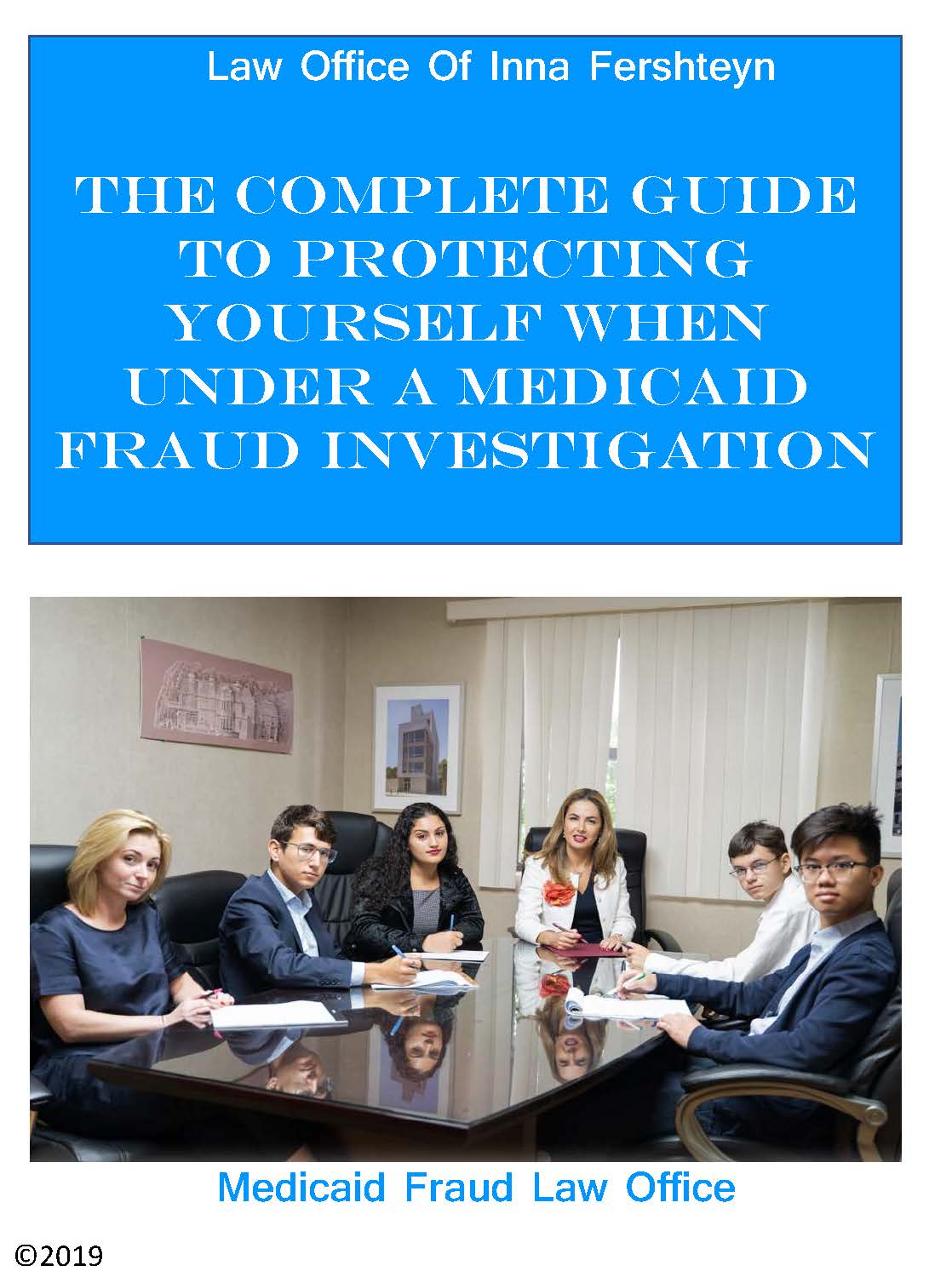 ---
Creating an estate plan can oftentimes be a burdensome task. That's why Top Estate Planning & Elder Law Attorney Inna Fershteyn has created a guide on how to make this process a smooth one. This ebook gives great insight into the importance of estate planning along with the things that should be avoided while creating an estate plan. After reading this informative publication, all your biggest questions will be answered.