$300 payable at the time of the consultation. Free consultations are not provided at this time.
Upon speaking with our experienced estate planning paralegal or elder law attorney your initial Estate Planning Consultation may be scheduled. This is a very important step in any estate planning, medicaid planning, asset protection or elder law planning process. Call Today at (718) 333-2394, chat with us online or fill out the form on this webpage.
During the Initial Consultation at our office, your entire estate plan needs and goals will be discussed directly with our Principal Attorney. It is important that there is a good rapport between attorney and the client as estate planning cases are fact-specific and extremely personal. During the initial estate planning session Ms. Fershteyn with her vast experience in elder care and Medicaid planning clearly explains the difference between a Trust and Will, NY Probate Law, NY Medicaid rules and procedures as well as Nursing home look back provisions.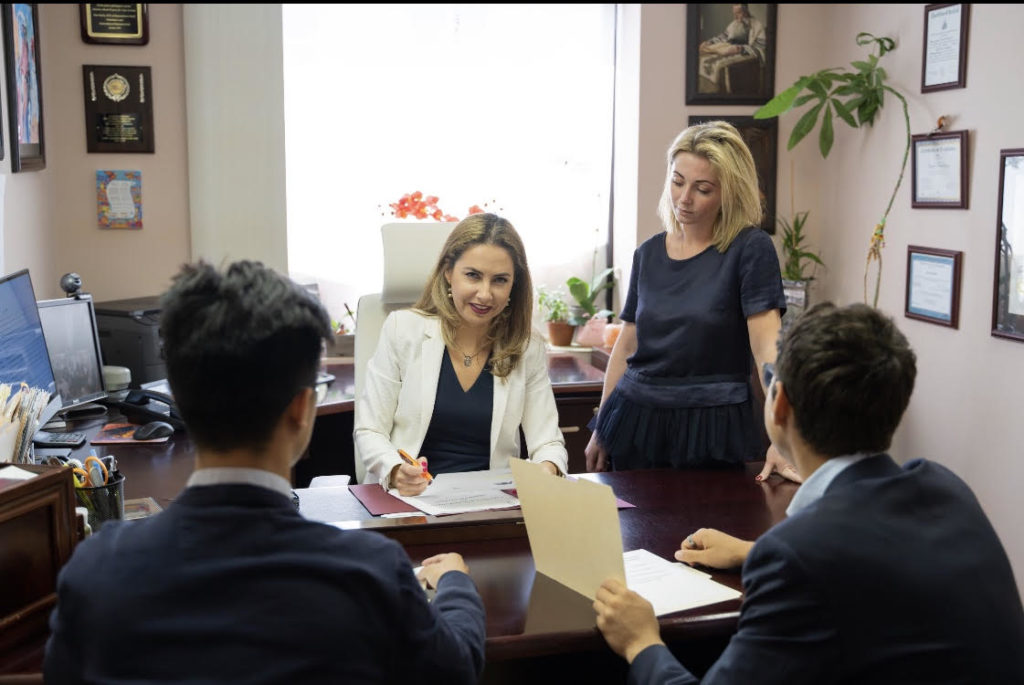 Some of the topics to be addressed in the Consultation are:
Real estate owned by each client
Financial obligations, both current and future
Amount of pension and any IRA, 401K and annuities
Property rights, entitlements and distribution/division claims
Ages of parents
Ages of Beneficiaries
Guardianship issues
Need for future Medicaid planning
Effects of any Pre-Nuptial agreements
Elder law issues and Nursing home planning
Power of Attorneys, Living Wills and Healthcare proxy issues
Deeds for each property and states where real properties are located
Legal fees, responsibility for payments
Once we proceed to any estate planning such as Wills, Revocable and Irrevocable Trusts, Medicaid planning, Asset protection planning, your $300 consultation fee will be applied/credited to any retainer due.
Fees
Will Package:
Will, Living Will, Healthcare Proxy and NY long form Power of Attorney – $1,000 including initial $300 consultation.
Trust free will be determined after initial consultation as there are many variables including real estate transfers that will determine the cost of the trust.
To Schedule an Initial Consultation or Appointment
Please call (718) 333-2394 or fill out the form below or to Chat with Attorney NOW.